What do earthquakes like this one teach us about  the structure and dynamics of the Australian crust ?
This is a collection of news articles and other resources about last week's earthquake that discuss the event itself, put it into a geological and geophysical context and gives an insight into the people behind the science.
(Note, if you have suggestions for information we can include in this page, please share in the comments). There are links to some interesting tweets and links in the comments section at the end of the page.
In the News
Not a comprehensive list, but some interesting "explainer" articles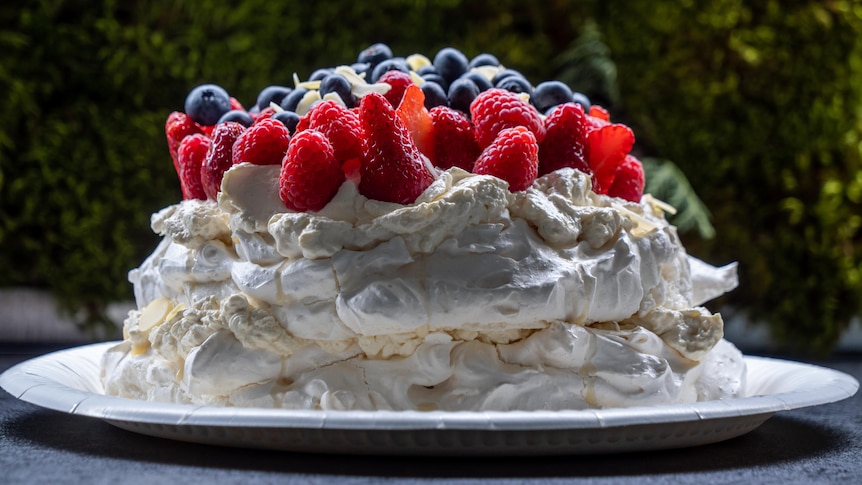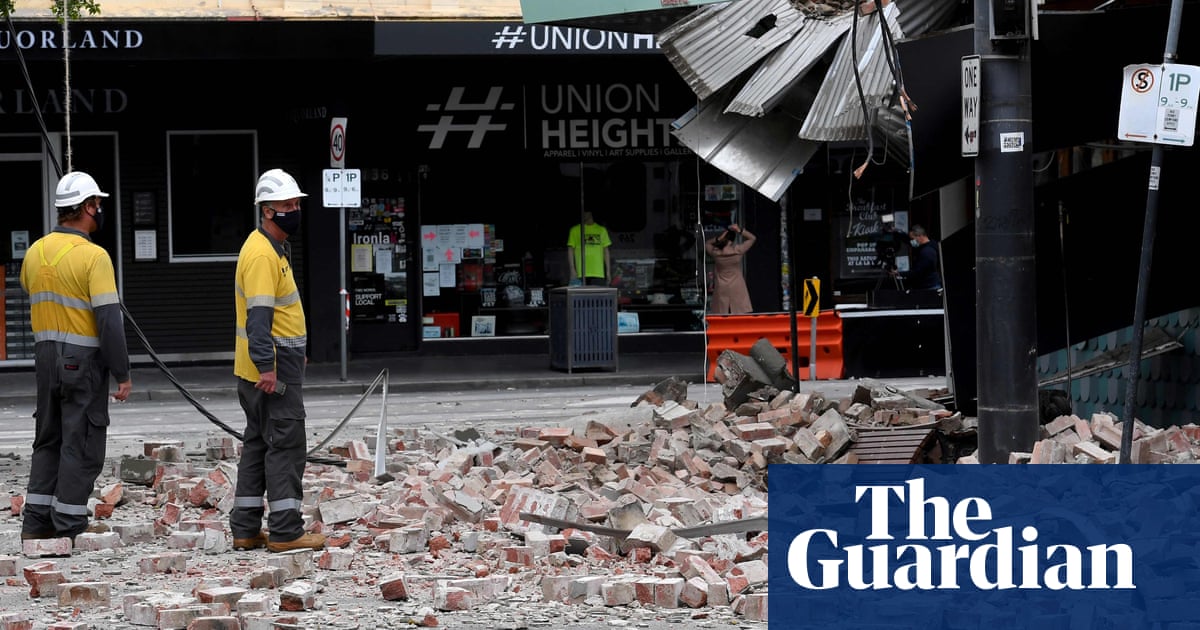 Geology and Geophysics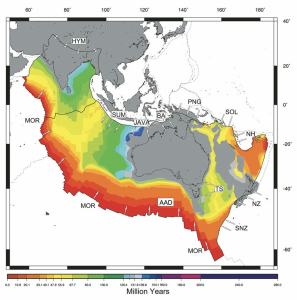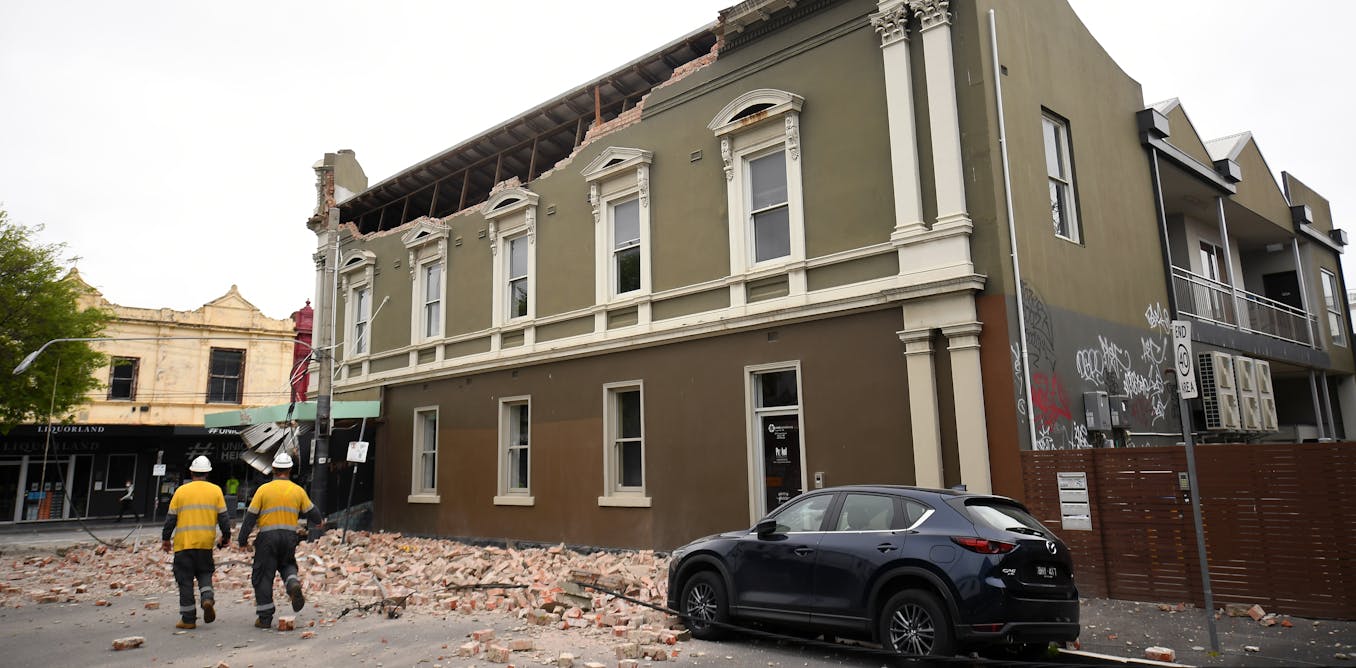 Where to find the Data
For any earthquake in Australia, check first with Geoscience Australia.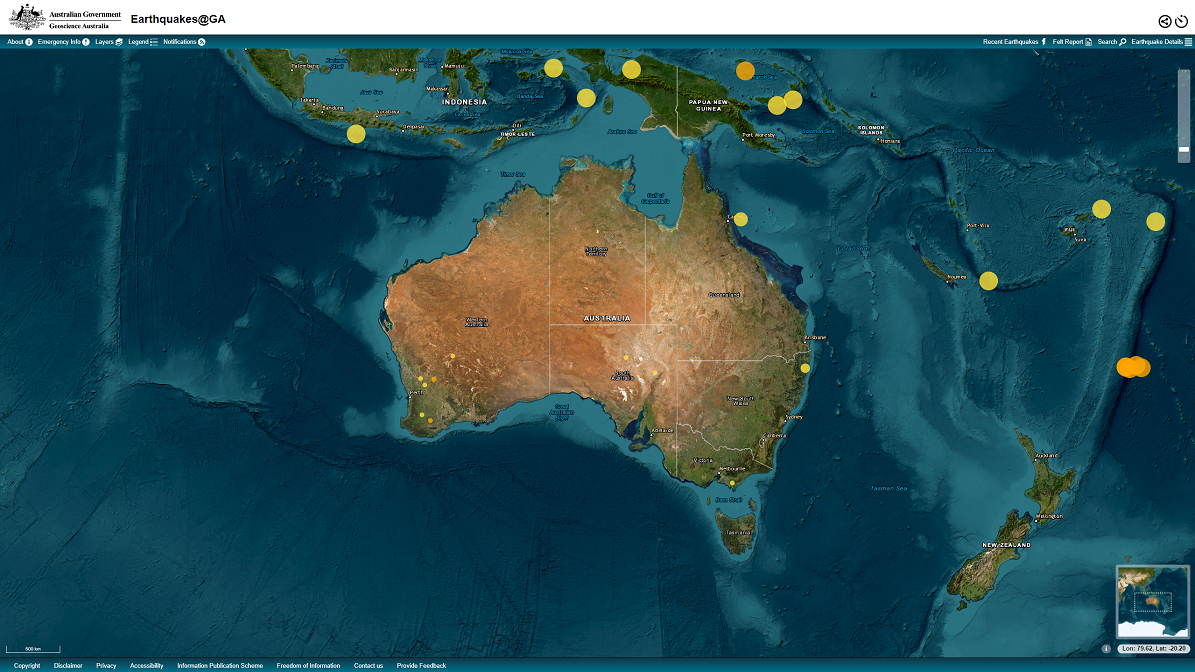 The Seismology Research Centre has a detailed analysis of the event and the aftershock sequence.
Victorian earthquakes fall into the domain of the Geological Survey of Victoria, and they have a page of resources you can read for this event.
AuScope Seismometers in Schools (here is one of their tweets about the event)
Earthquakes and Seismic Hazard
What to do in an earthquake and how to be prepared (including, what to look for when you are travelling to an earthquake-prone region.